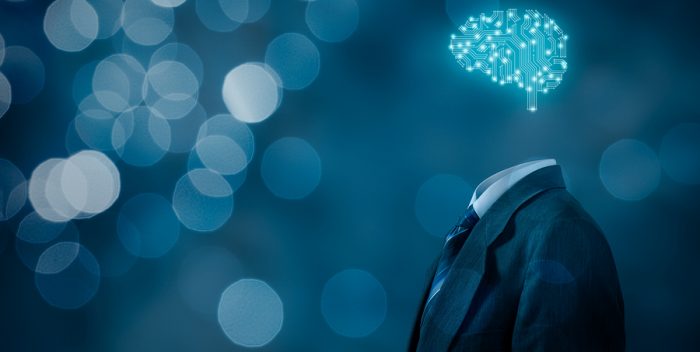 Most people aren't, but that's okay. It doesn't take much to get ready—mostly an open mind and willingness to learn. What you need to understand first is that artificial intelligence (AI) isn't some shiny object that solves all problems. Instead it is a new way of solving some problems in ways that only people could in the past. That might sound like the computer will eat your job, but it doesn't have to be that way. Listen to my podcast at MountainTop Data to see how you can be ready for artificial intelligence in marketing.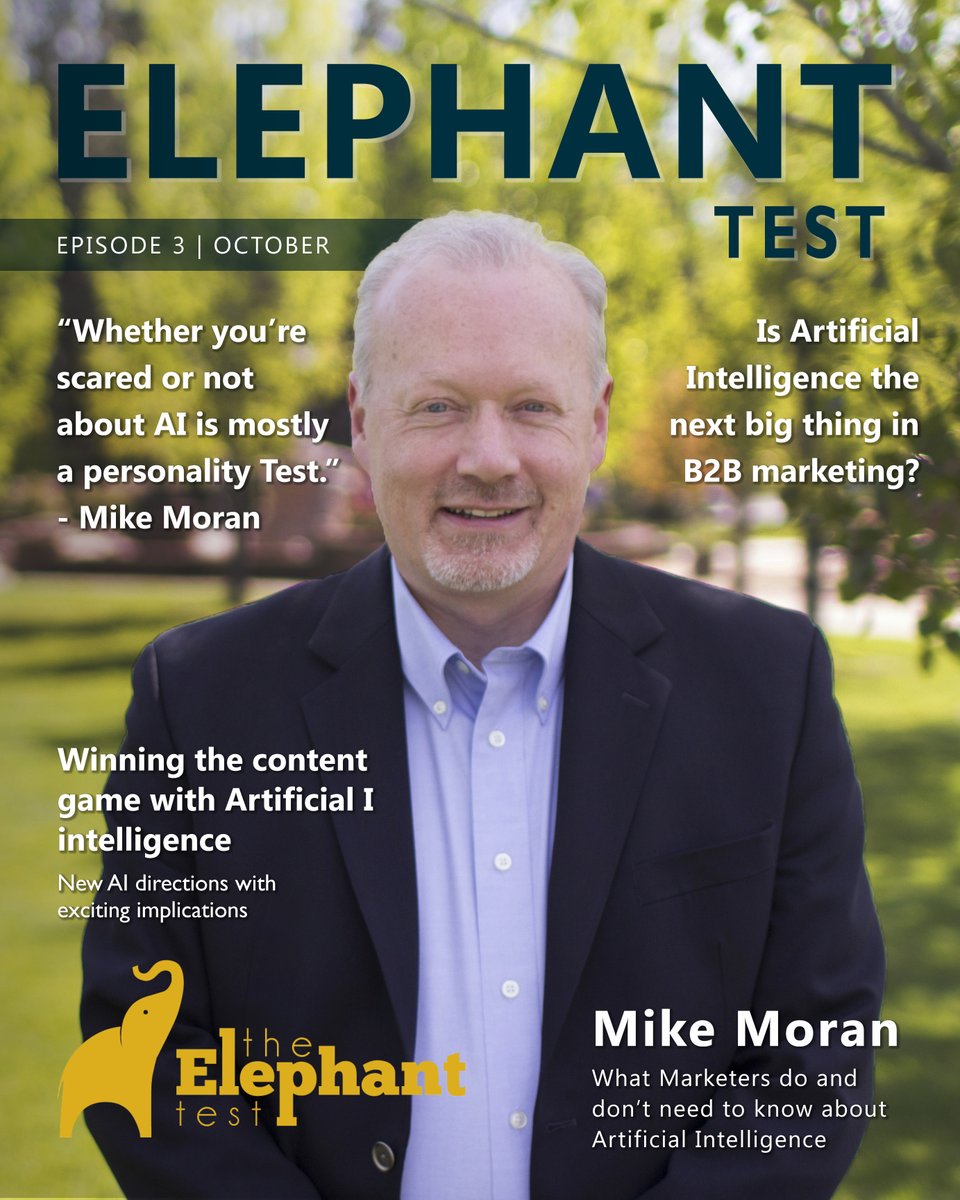 ---

Like this post?
Sign up for our emails here.
---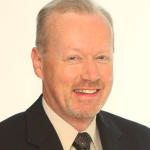 Mike Moran has a unique blend of marketing and technology skills that he applies to raise return on investment for large marketing programs. Mike is a former IBM Distinguished Engineer and a senior strategist at Converseon, Revealed Context, and SoloSegment. Mike is the author of three books on digital marketing and is an instructor at Rutgers Business School. He is a member of the Board of Directors of SEMPO, a Senior Fellow at the Society for New Communications Research, and a Certified Speaking Professional.