It's no longer enough to do social media marketing and hope that your company's inbound marketing strategy generates leads, which turn into qualified prospects and eventual buyers. If you fail to craft a dynamic social selling strategy and implement that plan, your efforts on social media will fall flat. Social selling is the next evolution of social media for business, but many are unsure exactly what it is, how to get started and which social tactics work best.
In this Biznology webinar video with Mindi Rosser, you'll find out how to:
Design a compelling personal brand on LinkedIn and Twitter. Whether you are in sales or marketing, you must stand out against competitors. Personal branding is like online hygiene: it's no longer optional.
Begin regularly sharing and engaging with content that is relevant to prospects and customers. If you are a part of the online conversation, your buyers will begin to associate your name with solving their problems.
Develop a social selling system that works for your business. Tools and resources make all the difference when establishing and scaling a social selling program.
In this 30-minute video, Mindi explores how to create your social selling system using LinkedIn and Twitter to build relationships with your prospects, listen to their dilemmas, and solve their problems. All with the intention of building a more sustainable business and keeping your pipeline filled with ideal prospects.
Mindi Rosser is a social media strategist, who specializes in helping brands, businesses, and people look great online. As a digital native, she has spent nearly a decade working with B2B and B2C companies on developing and implementing strategic marketing programs. She also consults for The Conversion Company, an online marketing firm helping B2B companies and executives use social media to drive dramatic business results. Connect with Mindi by email, on LinkedIn, on Facebook, or tweet her on Twitter to chat about all things B2B marketing, social selling, employee advocacy and social media.
Thanks to all our sponsors!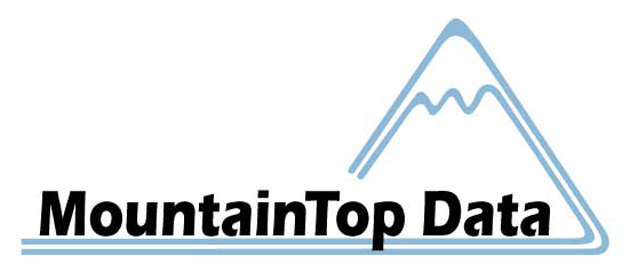 ---

Like this post?
Sign up for our emails here.
---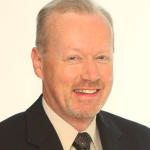 Mike Moran has a unique blend of marketing and technology skills that he applies to raise return on investment for large marketing programs. Mike is a former IBM Distinguished Engineer and a senior strategist at Converseon, Revealed Context, and SoloSegment. Mike is the author of three books on digital marketing and is an instructor at Rutgers Business School. He is a member of the Board of Directors of SEMPO, a Senior Fellow at the Society for New Communications Research, and a Certified Speaking Professional.