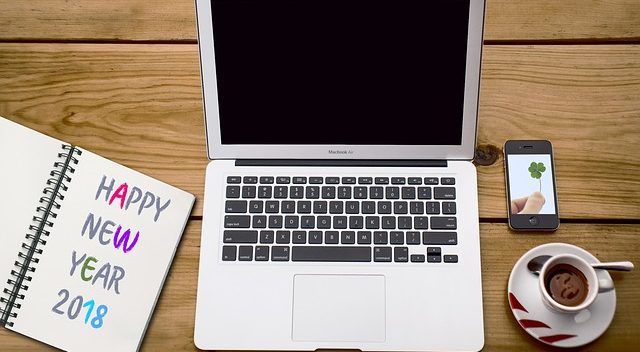 It's 2018! The new year is here and that means it is time for all those New Year's resolutions. Most people make personal resolutions, but do you make resolutions about your work? One of the most popular work-related resolutions is to work more efficiently and make work easier.
If you are a marketer, that is exactly what will happen if you take advantage of some of these social media marketing apps that are designed to help you work efficiently and make things much easier for you. Take a look at our list of 10 innovative social media marketing apps and tools that will be great for organizing your business goals in the new year.
---

Like this post?
Sign up for our emails here.
---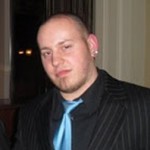 Richard Larson is Brand Manager for GoPromotional.co.uk, leading supplier of promotional gifts in the UK. He enjoys sharing business and marketing tips, both online and offline.