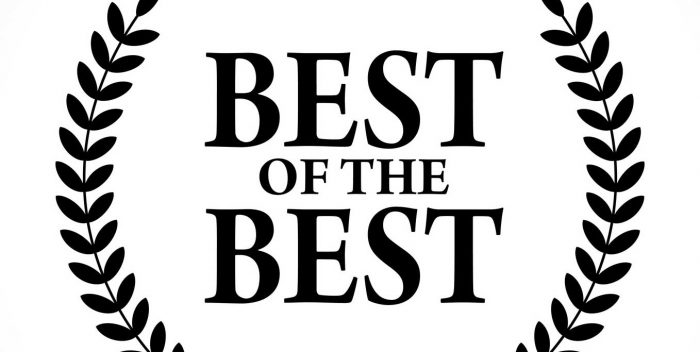 I went into the historical analytics of the Biznology business blog and used the Google Analytics records from all the way back in 2012 through to today and these are the twenty most successful by visitors. I always find it essential to make sure that good content, especially if it's popular and evergreen, gets not only shared but reshared, too. I hope you enjoy exploring these twenty most popular and visited posts that I have written over the last five years. They cover Search Engine Optimization (SEO), Online Community Management, Online Reputation Management (ORM), and Social Media Marketing (SMM). I am sure you've missed quite few of them in the past — and if you've been a reader of mine for half-a-decade, I am sure you'll find some amusement in returning to the best and brightest.
The best automagical Twitter following tools for your business
---

Like this post?
Sign up for our emails here.
---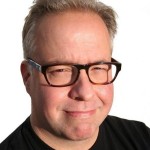 A pioneer in online social networks and publishing, with a natural facility for anticipating the next big thing, Chris is an Internet analyst, web strategy consultant and advisor to the industries' leading firms. He specializes in Web 2.0 technologies, including content syndication; organize search engine optimization (SEO), online reputation management (ORM), content marketing, online collaboration, blogging, and consumer generated media.