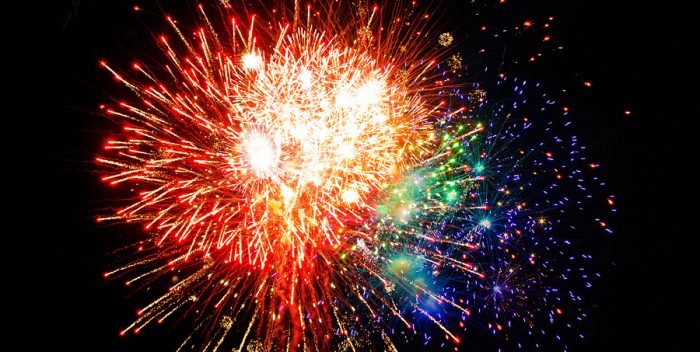 Given the enthusiastic reception given to my debut "most fascinating" list last year, let's make a tradition of it. Here's my fresh list of ten innovative thinkers and doers in the world—and I mean the wide world—of B2B marketing which, for most companies, involves a global scope. Our discipline is blessed with a lot of talent and plenty of new ideas. This year's list represents just some of the fascinating people who are propelling us forward. Hats off to them all!
Happy 2017 to all!
---

Like this post?
Sign up for our emails here.
---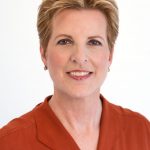 Ruth P. Stevens consults on customer acquisition and retention, and teaches marketing at companies and business schools in the U.S. and abroad. Crain's BtoB magazine named Ruth one of the 100 Most Influential People in Business Marketing. She is the author of Maximizing Lead Generation: The Complete Guide for B2B Marketers, and Trade Show and Event Marketing. Ruth serves as a director of Edmund Optics, Inc., the HIMMS Media Group, and the Business Information Industry Association. Learn more at www.ruthstevens.com.