This webinar featuring LinkedIn expert Kristina Jaramillo gives LinkedIn strategies to increase your revenue and not just your connections. Studies show that just 1 in 5 business leaders and sales and marketing professionals can demonstrate a clear ROI from their social media marketing and social selling. Most focus on brand awareness, reach and numbers instead of relationships and how to leverage them to create revenue. Kristina Jaramillo, of GetLinkedInHelp.com, says: "Social media reach without engagement that leads to revenue means NOTHING!"
In this 30-minute webinar, Kristina shares mistakes that CMOs at leading large corporations, small to medium sized organizations and even social media firms are making–and why these mistakes lead to minimal results. B2B buyers are even calling for a change in how you market to them on the #1 B2B social media network. Most importantly, you'll see what it takes to go from "connection" to revenue.
You'll discover:
Systems, content, processes and tools to go past brand awareness and actually drive demand and revenue
How your LinkedIn marketing and social selling strategy should focus on the entire awareness-to-revenue customer lifecycle
Emerging trends that signal a need to change how you engage with B2B buyers
Case studies, like how a leading communications company gained more qualified leads than from all other initiatives
Thanks to all our sponsors!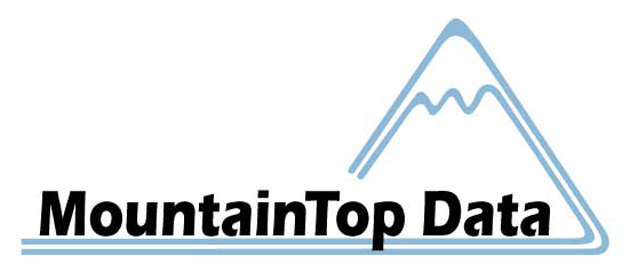 ---

Like this post?
Sign up for our emails here.
---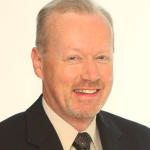 Mike Moran has a unique blend of marketing and technology skills that he applies to raise return on investment for large marketing programs. Mike is a former IBM Distinguished Engineer and a senior strategist at Converseon, Revealed Context, and SoloSegment. Mike is the author of three books on digital marketing and is an instructor at Rutgers Business School. He is a member of the Board of Directors of SEMPO, a Senior Fellow at the Society for New Communications Research, and a Certified Speaking Professional.