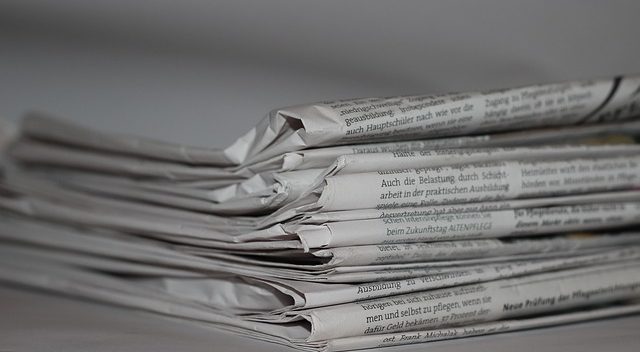 If you are an average marketer, you don't likely feel responsible for the outbreak of fake news over the last few years. Jeff Pundyk thinks you should. Tim Peter and I interviewed Jeff after he published a report from the Society for New Communications Research on marketers' relationship to fake news.
In the interview, Jeff explained that the rise of programmatic advertising has set the stage for the rise of fake news. Despite all the discussions around how fake news affect public opinion — even election results — Jeff's point is that it started as a way for fly-by-night publishers to rake in ad revenue, so marketers are actually funding fake news. The study asked marketers if they are worried about fake news, but most are not. They are more concerned about the dangers of ad fraud or brand embarrassment at ads being placed next to controversial content.
Jeff has some ideas for how this will play out that every marketer should be interested in. He doesn't think marketers can avoid brand responsibility for this state of affairs forever. For more from Jeff Pundyk, check out our interview on how marketers are providing the oxygen for fake news to flourish.
---

Like this post?
Sign up for our emails here.
---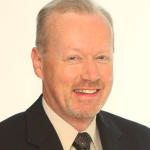 Mike Moran has a unique blend of marketing and technology skills that he applies to raise return on investment for large marketing programs. Mike is a former IBM Distinguished Engineer and a senior strategist at Converseon, Revealed Context, and SoloSegment. Mike is the author of three books on digital marketing and is an instructor at Rutgers Business School. He is a member of the Board of Directors of SEMPO, a Senior Fellow at the Society for New Communications Research, and a Certified Speaking Professional.