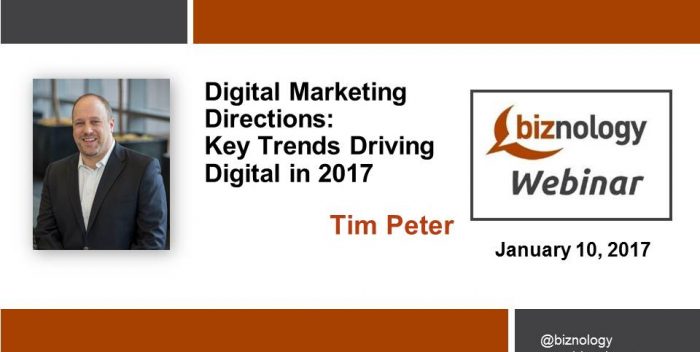 Are you confused and frustrated by the rapid pace of change in digital marketing? Do you find yourself struggling to get ahead or sometimes feeling that it's hard to even keep up?
In this free 30-minute Biznology® webinar below, Tim Peter tells you how to anticipate, analyze, and adapt to the changes coming to search, social, and content marketing in the New Year. He also shows how to put those to work for your business and focuses on:
The emerging and core trends common across digital channels–including search, social, and content marketing–that  you need to know next year

How successful companies are leveraging those trends to improve their brands and business

Tips and techniques for staying ahead of the game all year long
Tim offers insights into the core trends shaping marketing and provides you with some simple, effective tools to stay in front, all year long. Don't miss this special opportunity to learn some necessary skills to help you compete in the constantly-evolving digital landscape.
Tim Peter is one of our authors at Biznology.  He is President of Tim Peter & Associates, an e-commerce and digital marketing consultancy building brands and businesses via the social, local, mobile web.  Tim's award-winning work over the last 15 years for companies like Wyndham, Charles Schwab, and others has generated billions of dollars in online revenue.  Tim is also President of SoloSegment, where he helps companies discover how marketing, technology, and analytics tie together to drive business results.
Thanks to all our sponsors!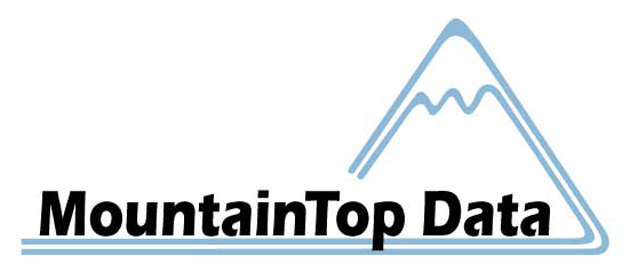 ---

Like this post?
Sign up for our emails here.
---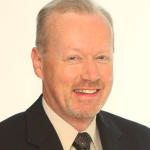 Mike Moran has a unique blend of marketing and technology skills that he applies to raise return on investment for large marketing programs. Mike is a former IBM Distinguished Engineer and a senior strategist at Converseon, Revealed Context, and SoloSegment. Mike is the author of three books on digital marketing and is an instructor at Rutgers Business School. He is a member of the Board of Directors of SEMPO, a Senior Fellow at the Society for New Communications Research, and a Certified Speaking Professional.