Launching a company is not all about having a killer business idea. There are numerous complex and time-consuming aspects that you will need to consider, such as bookkeeping, logistics, legal regulations, and loads of paperwork.
In the past, you needed to handle all these aspects of your job on your own or hire a large in-house team of experts to help you. Today, this is not so. With the help of the latest tech solutions, you can automate most of your business processes and build your workflow strategically.
Resources are more Available to Entrepreneurs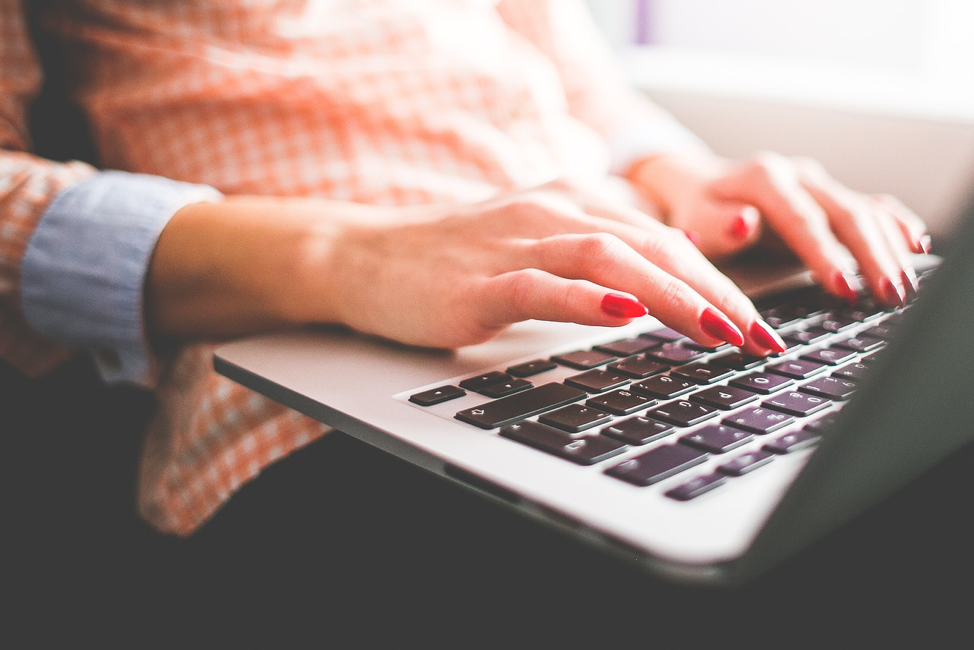 With a plethora of online courses, training programs, and resources, even the most inexperienced startup owner can learn the ropes and understand the industry they're entering. For example, Udemy, Udacity, and Coursera are just some of the numerous learning platforms where you can find the right course on a wide range of topics, from marketing to business management.
This is especially important for Millennials where their exposure comes from traditional college textbooks. These focus on complicated theory and lengthy explanations, not giving a student an opportunity to learn how to implement them in real-life situations. This is where video-based courses like Clutch Prep can help, as they provide examples that simplify some of the most complex business-related concepts like macroeconomy, microeconomy, analytics, or accounting.
You Have More Opportunities to Launch a Company
No matter if you're launching a fashion boutique, an IT company, or an online store, there are numerous amazing tools and resources that will help you build, strategize, and launch your business.
For example, with business plan software like LivePlan or BizPlanBuilder, you can create a thorough business strategy that will support your company's launch and growth.
When starting an internet company, popular cloud computing vendors like Microsoft Cloud, Amazon Web Services, IBM Cloud, or Salesforce will support your IT infrastructure and, at the same time, save you lots of money.
Web hosting is also important for online businesses, as it directly impacts their performance and user experience. Luckily, the number of web hosting providers like Weebly, BlueHost, GoDaddy, or HostGator is constantly growing. You can compare hosting plans easily and choose the one that meets your needs.
Online retailers can build and optimize their e-commerce websites effortlessly, using sales platforms like Shopify, WooCommerce, BigCommerce, 3dcart, and Magento.
Diversifying payment methods has never been simpler with the payment processors like PayPal and its multiple alternatives. By providing customers with a unique opportunity to choose their preferred payment option, you will boost their satisfaction and inspire them to both to buy from you and come back.
Securing your business data is also simpler, as a wide range of firewalls, antivirus software, cloud computing tools, PKI services, managed detection services, and employee training options are available.
Securing Funding is Simpler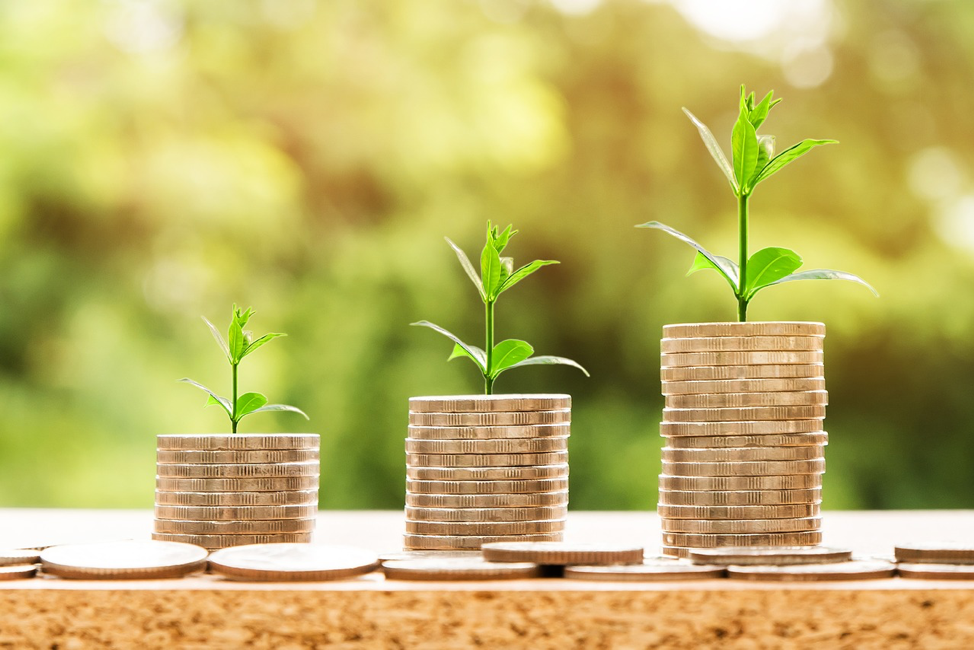 One of the major problems entrepreneurs face is the lack of money needed to start a business. Even if bootstrapping is enough for you to get your company off the ground, it won't probably help you cover its rising expenses and grow it over time. Precisely because of that, you need to secure some additional funding resources. And, this is where the internet plays a major role.
For example, if you believe you have an innovative business idea people would like to invest in, you could register on crowdfunding platforms such as Indiegogo or Kickstarter. All you need to do is write a thorough description of your business and emphasize how different you are from the rest. Apart from letting you get the cash needed, these platforms also give you a global reach and contribute to raising brand awareness.
If crowdfunding is not enough for you, you can always leverage platforms where you can find angel investors, such as AngelList. Angel investors are industry experts with the surplus money that are willing to support your business idea and even provide you with the mentorship you need.
Promoting a Startup and Branding It Is More Effective
In the past, marketing was expensive. Promoting a company in the newspapers or on radio and TV ads was dedicated only for the biggest industry players with big pockets.
However, the internet has revolutionized the way we approach marketing, making it more affordable to any business, irrespective of its size.
In the online world, your website is your online ID. This is the first thing people will see and visit when wanting to learn more about your brand. As such, it needs to reflect your brand values and missions. When done right, every detail on your site, from the UX elements like colors and fonts to your product pages and blog posts, helps you position yourself as an authoritative resource and inspire people users to convert.
Through a wide range of tools and tactics, SEO increases your website exposure and contributes to creating a consistent and authoritative brand presence. Keywords will let you appear in relevant searches (both globally and locally), guest posts on reputable sites will drive quality traffic to your site, while technical and on-page SEO will boost user experiences and get search engines to rank you higher.
Social networks connect with your target customers on a more personal level, helping you build an extensive community of loyal followers. Facebook lets you create/join relevant groups and communities and share your valuable blog posts. Twitter is a great starting point for businesses that want to listen to their customers and participate in their discussions actively. Instagram is perfect for showcasing your products, publishing behind-the-scenes photos of your staff, and sharing user-generated content.
Email marketing is one of the oldest and yet most effective ways to increase brand awareness and nurture leads. By segmenting your audiences and sending out consistently good and relevant newsletters and offers, you will boost users' excitement about your brand and get them to convert.
Creating top-notch content is also important, as it lets you position yourself as a leading industry name. With a wide range of tools available, diversifying your content strategy has never been simpler. BuzzSumo lets you find the hottest industry topics, Canva allows you to create a wide range of visual content, while with Lumen5 you can create killer videos. Social media management tools like Buffer are also super-helpful, as they let you automate content promotion.
Managing Projects and Staff Is Easier
Technology helps you manage your staff and organize your projects more efficiently. The rise of project management tools like Basecamp, Trello, and Asana has resulted in better collaboration between teams. With these tools, people can communicate effortlessly, send and download files, create new tasks and lists effortlessly, and share their ideas, irrespective of their location or time of day.
Real-time messaging apps like Skype or Slack are also enabling a simpler workflow. By investing in these tools, you will be able to provide more flexible work conditions, such as letting employees work from for a few days monthly or even hire remote teams.
You can Focus on Attracting and Retaining Top Talent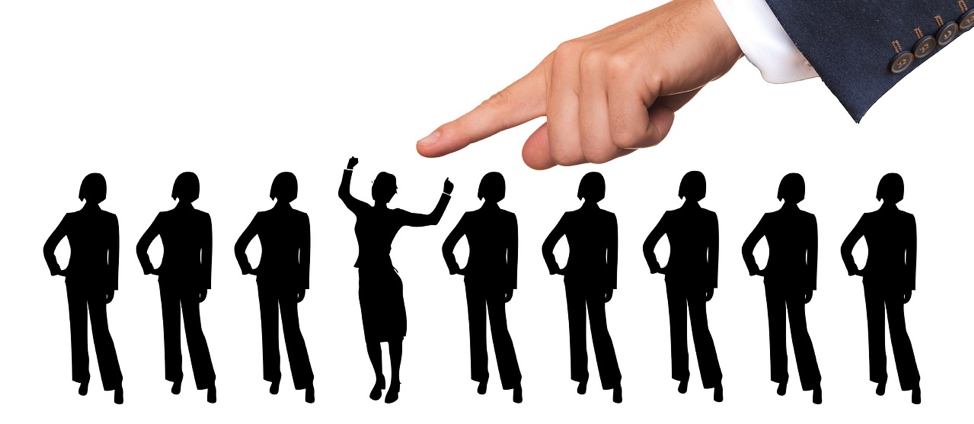 The number of your industry rivals is constantly rising and they all have one goal in mind – to attract the best employees. This means that today, recruiting top talent should be a central part of your strategy.
First, when building your online presence, remember that you're not attracting new customers only. This is a powerful way to get yourself noticed by potential employees, as well. Build a solid website that builds trust. Have a solid "About Us" page where you would write about your history and unique values, goals, and missions, as well as an "Our Team" page where you will share employees' photos and testimonials.
Second, use LinkedIn. Not only does it let you target the right candidates, but also helps you build a solid brand image that will attract top talent on its own. In addition to LinkedIn, there are many job posting sites that may help you get noticed.
Once you attract the right candidate, you also need to keep them satisfied. This is where technology can help, as well.
For example, you could provide them with career advancement opportunities by paying for an online course they choose. You can also automate certain aspects of their jobs, letting them focus on the creative and complex parts of their jobs. Finally, use employee monitoring and reporting tools to create personalized performance reports for each employee and build transparent relationships with them. The opportunities are multiple and you just need to choose them wisely.
Over to You
Startup owners still have numerous aspects of their jobs to manage themselves, but technology has definitely simplified their responsibilities on so many levels. The rise of the internet, predictive analytics, machine learning, and artificial intelligence helps you attract top talent, increase workplace performance, and reduce the costs. Above all, you will be able to build stronger relationships with customers, create more powerful marketing campaigns, and maximize your conversion rates through effective customer engagement.