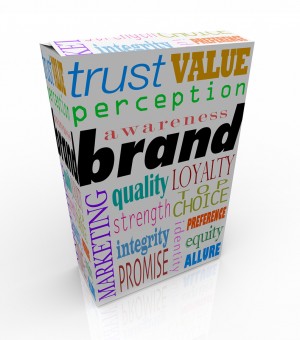 Yesterday's Biznology® Webinar with Denise Lee Yohn was all about brand positioning. Do you need to strengthen your brand's differentiation vs. competitors? Are new brands entering your category and changing the competitive dynamics? Do you know how to establish and maintain your competitive advantage?
A clear, definitive competitive brand positioning is essential to brand building. It defines who you are selling to, what your business scope is, and what you do to create value for your customers. It provides strategic guidance on product development, pricing, messaging, and more.
In this recorded webinar, brand expert Denise Lee Yohn shows how to craft a competitive brand positioning, including:
the most effective way to identify and define your target segment(s)
how to determine an appropriate competitive frame of reference
three strategies to establish meaningful and lasting differentiation
the sources that achieve brand credibility among today's savvy customers
In this free 30-minute Biznology® webinar, learn how to ensure your brand stands out from the competition and stands up to competitive threats.
Thanks to all our sponsors: