Generating more sales is something that every business owner wants. More sales translate to high ROI, which creates more opportunities for growth and success.
But if you're operating in a very competitive market, it can be tough to stand out from the crowd and consistently attract more and more customers.
Of course, there are plenty of ways to increase your sales, but the majority of your competitors are certainly using them as well, so what can you do to effectively engage customers and drive more sales?
You can focus most of your attention to three crucial factors that impact your sales. Here's what those factors are.
A Well-Established Online Presence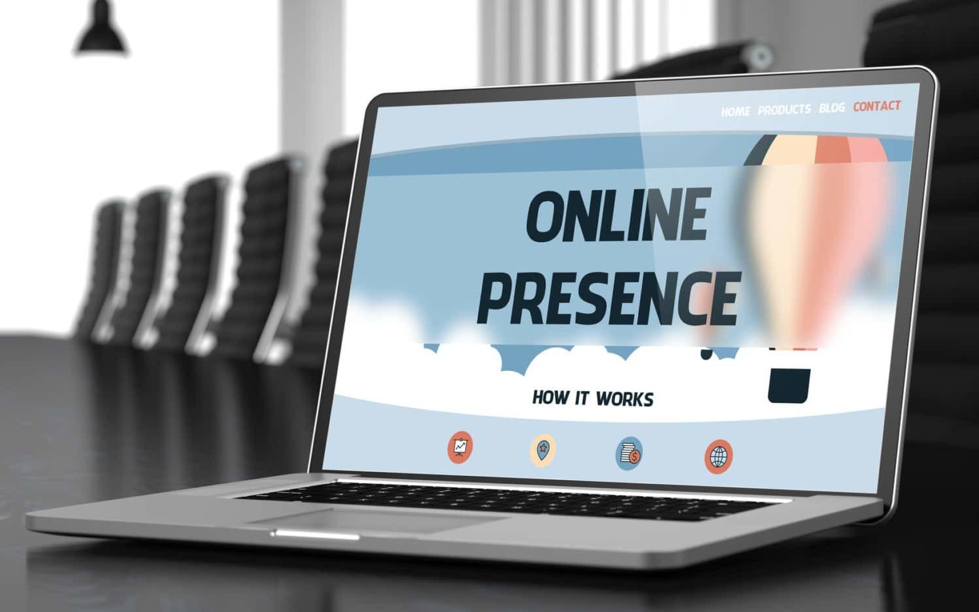 If you don't have an online presence, you lose a lot of sales opportunities and chances for building a strong customer base. Online is where most sales are made nowadays, so that's where you must be.
If you sell your products or services online, it goes without saying that you must have a professional website, instead of relying only on social media.
The same goes if you have a t-shirt design store. Building a presence online will help you significantly extend your reach and engage a large number of customers interested in what you have to offer.
Your website should have a blog filled with unique, original and relevant content that will resonate with your target audience and entice them to keep coming back to check out what else you have to say.
Your site should also be mobile-friendly, both so that it creates a delightful experience for mobile users, and because Google will increase your SEO ranking.
Optimize your website for search engines to increase your online visibility and SEO ranking, as that way people will find you easier. You can do this by implementing relevant keywords into your content, including meta and title tags, developing sitemaps for Google, using alt tags for images, and getting links from reputable websites.
Email and Social Media Marketing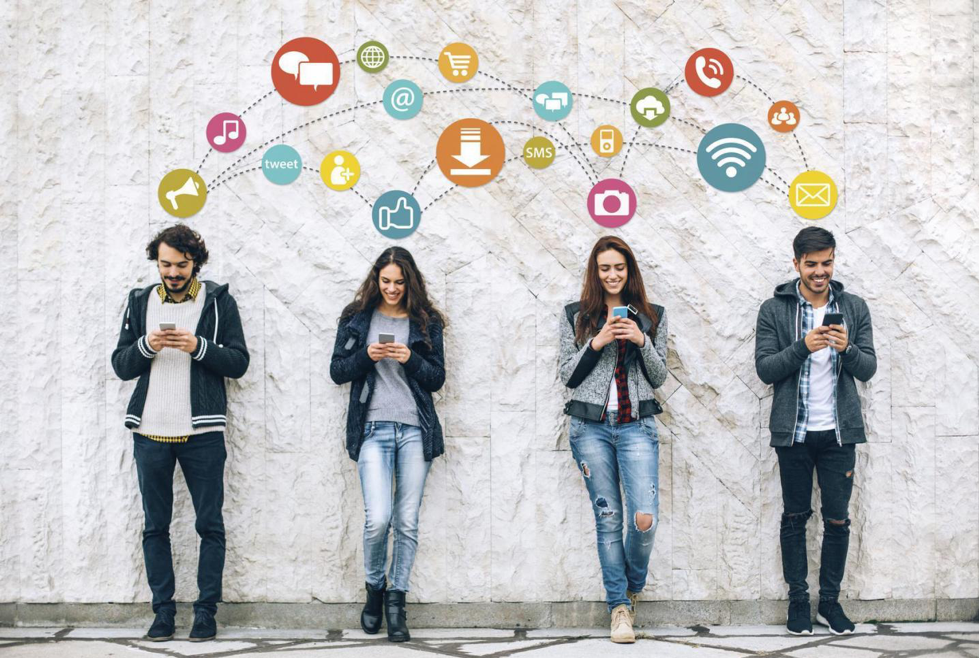 Apart from content marketing, social media and email marketing are the most important activities you need to attract more leads that you can convert into paying customers.
Social media is where the majority of your target customers are. There are currently 3.4 billion active social media users, so imagine how many people you can reach by promoting your business there.
On social media, you need to be more than just one more brand. You need to interact with people regularly and connect with them on an emotional level.
That's the only way to stand out and truly connect with your audience. Being friendly, communicative, and responsive will humanize your brand and make it more approachable. That is exactly what drives sales.
Share your promotional videos, tutorials, testimonials and blog posts, but don't be too self-promotional. Leave some room for people to get to know the real you and all the faces behind your brand.
That will help you build trust and entice people to click through and find out more about you. It will take them one step closer to purchasing from you and becoming your brand advocates.
Email Marketing Is Your Most Effective Sales-Driving Channel
Promotional emails are some of your best chances of generating sales and revenue. According to WordStream email marketing statistics, 77% of people want to receive promotional emails from brands.
The same stats show that email subscribers are 3 times more likely to share content on social media than leads generated through other channels.
Welcome emails are the most effective: they generate 320% more revenue than bulk-marketing emails.
Follow-up emails are also very important for building customer relationships and keeping your leads warm. They remind people of your brand and let them know that you're available for all their needs.
You can also use cart abandonment emails to send coupons or offer free shipping, or any other incentive that will compel your prospects to come back and purchase from you.
One of the best ways to get quality leads is to use quizzes. Use quiz maker software to create fun quizzes relevant to your products and services, and share them frequently on social media.
The key is to include an email sign-up form that people would need to fill out to get the quiz results. If your quiz is truly interesting, people will gladly sign up for both the results and more quizzes and good content.
High-Quality Customer Service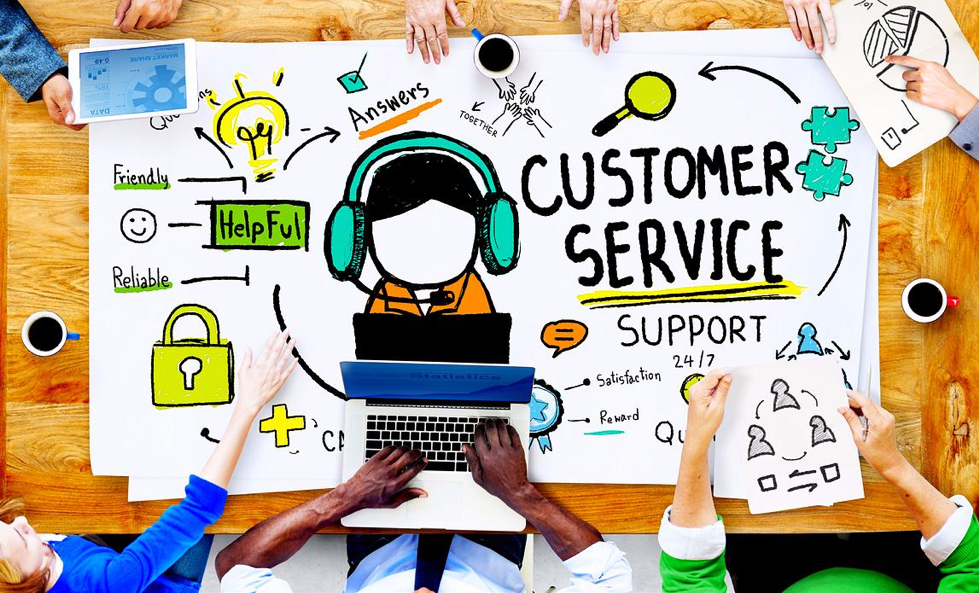 This may be the most valuable factor to consider when looking to boost your sales. Your customers are the lifeblood of your business, making your revenue and continual growth possible.
Whenever you communicate with customers and prospects, be it on social media, via email, or directly on your website via live chat, you must be friendly, attentive, approachable, helpful, and patient.
Most of all, you must be truly honest. If a customer contacts you about a potential fault in your product, don't make false claims or justify anything, and never blame it on the customer.
Own the mistake, apologize, and offer the best solution to the problem. Honesty is the best policy, as it builds credibility, trust, and lifelong loyalty, assuming you perfectly meet the needs of every customer.
If you always provide remarkable customer service, people will feel comfortable purchasing from you. Moreover, they'll recommend you to their friends and family, getting you more referrals and sales.
Key Takeaways
There are plenty of ways to increase your sales, but it all boils down to three things:
Establishing a strong online presence
Having effective email and social media marketing strategies, and
Providing excellent customer service.
When you perfectly combine these factors, you'll pave the way to generating more leads, more sales, and more revenue.