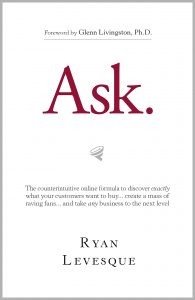 I have been pitching bloggers, online influencers, micro-influencers, reporters, and journalists for exactly ten years today (let's say that true). Over that time, Dan Krueger, Team Gerris, and I, Chris Abraham, have developed our very own formula for earning online media mentions. As you may know, over time, we developed general message model strategies that are committed to honor and appreciate the oft-ignored long-tail micro-influencers.
We developed the social media news release (SMNR) and the strategy of working campaigns around our clients' domains and IT team, and we developed the tactic of following up to our initial email pitches at least two times — because even bloggers are super busy and the inbox is a very competitive battlefield.
We developed strategies for being casual, friendly, and even playful with our influencers while still never submitting any of our prospects to anything even remotely coming across like used car salesman banter.  Even ten years later, even in a much more competitive influencer marketing market, we're still rocking it with companies like Kimberly-Clark and Skinny Coconut Oil.
A couple-few weeks ago, my friends Kyle Poole and Pam Teagarden turned me on to a book called Ask: The Counterintuitive Online Method to Discover Exactly What Your Customers Want to Buy…Create a Mass of Raving Fans…and Take Any Business to the Next Level by Ryan Levesque.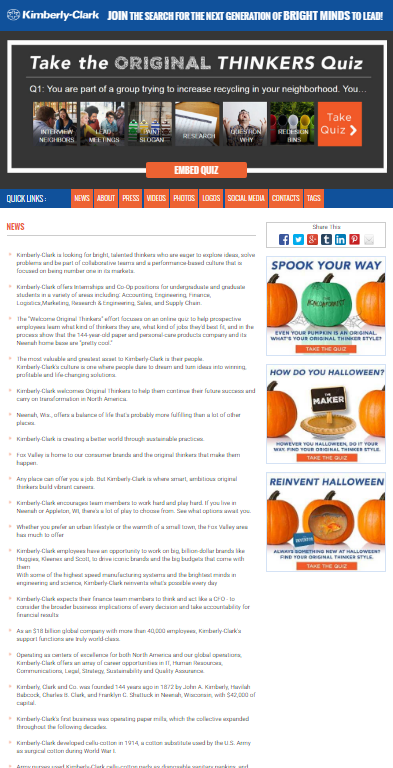 While the first half of the book was an insufferable douche-a-thon in the guise of a sensitive, open-kimono, this is me (more like look at me) autobiography, rife with "look how hard I worked on getting everything I have" bragathons, the second half of the book is liquid gold.
Firstly, remind me not to talk about myself at all if I ever write a business book (secondly, remind me to write a business book). To be fair, Mr. Levesque does warn you to skip his vein-opening and move on to section two of the book, but I am reading the book via the Audible audio book.
The second section is a most worthy reward for slogging through all of Ryan's hard-fought white male entitled Ivy League and Global Management Firm awesomeness, so don't let me inability to let it go dissuade you from tackling Ask.  I, personally, had never heard of the book before but I am told by some very respected business people and friends (Kyle and Pam) that this book is a game-changer.
The good news is that email marketing as Ryan Levesque professes it and earned media micro-influencer marketing as I do seem to have merged through either parallel evolution or, more likely, through convergent evolution, the process whereby organisms not closely related, independently evolve similar traits as a result of having to adapt to similar environments or ecological niches.
The things we have in common, though using different words, have developed independently as essential parts of building the kind of trust a rapport required to activate someone you really don't know to do something on your behalf through the kind of incentives and persuasion that doesn't ever come across as used care salesy, desperate, or entitled.
While Ryan uses words like scripts instead of message models, landing pages instead of SMNRs, buckets instead of universes, and open-ended asks instead of engaging, we're speaking exactly the same language.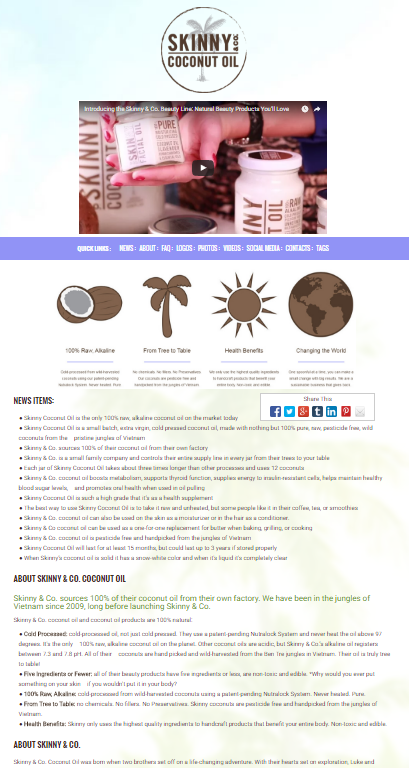 Okay, so I may have spent the majority of this article mocking Ryan on turning half of his business book into Tuesdays with Morrie. But the secret that he's unlocked in the Ask method is key: no matter how successful spamming the world can be (if you're happy with low conversions and willing to burn out list after list), the Ask method demands something different. The Ask method states that you treat every single person on your lists and the lists you buy or rent with the casual respect and friendly rapport that you might only reserve for a whale, for your best client, or for a done deal.
What, Will Rogers, Ryan Levesque, and I hope we at Gerris have unlocked is that a stranger is just a friend you haven't met. That selling to and at them is not the way to ingratiate yourself. Even buskers know that the only way to make tips on the street is by playing as well as you can the songs that could most likely pull on your heartstrings.
Levesque has done such a good job using his Ask Method's divining rod to eventually convert everyone into clients, members, or sales, that he warns us readers to please stop reading if our intent, in any way, is to use his method, his formula, for evil instead of good. And I agree.  Levesque has so figured the human psyche when it comes to discovering, discerning, and delivering in both messaging and new products and services tailored to what his buckets, lists, segments, and customers tell him endlessly what they want (he and his method never stop asking).
Some of the things that Ryan Levesque and I, Chris Abraham, have in common with regards our methods are as follows:  be friendly and try to connect with prospects at hello, don't fire-and-forget and be sure to follow up both in the INBOX and with at least two follow-up emails to folks who don't respond in some way to your email, be responsive to special requests and things ordered off the menu, always ask your prospects for exactly what you want and need and expect, and then always be equally grateful and appreciative for even the most modest, forgettable, or feeble — you never know!
I wonder if I am as insufferable as Ryan Levesque but I can only guess I probably am — this post is proof enough. I feel like both he and I are possibly over-sensitive to others because of our easy bluster — not everyone enjoys being abducted into the Chris Abraham show and I surely wouldn't wish my enemies into listening to section one of Ask: The Counterintuitive Online Method to Discover Exactly What Your Customers Want to Buy…Create a Mass of Raving Fans…and Take Any Business to the Next Level. That said, I feel like maybe it was intentional and Biblical:
Even though I walk through the darkest valley of section one, I will fear no evil, for section two is with me; its method and formula, they comfort me.
And, if I play my cards right and trust I have already learned in the parallel evolution of my Micro-Influencer Marketing Method, I feel like Ryan Levesque's method and formula will make me a very wealthy man and I will eat my words and need to throw myself on his mercy sooner than later.
Amen.