Yesterday, I gave a Biznology Webinar called, "Search Marketing on the Cheap," that covered the free tools and techniques available for search marketing.  If you think that successful search marketing forces you to pay Google and the other search engines to send visitors to your site, think again. Find out the free techniques for search marketing that everyone with a Web site needs to know. You don't need to be a technical guru or a star copywriter—what you really need is the right knowledge and a willingness to work. Don't let the investment you've made in your Web site go to waste. With the right moves in search marketing, you'll bring more traffic to your site than ever before, and you won't pay the search engines a dime.  
Skinflints now have a way to successfully market their wares without requiring huge budgets. In the past, consumer marketers needed to spend large amounts on advertising, or come up with more and more interesting public relations stories. B2B marketers had it even tougher, because their small markets often meant that advertising and PR were both foreclosed. Each step in organic search requires tools, but you can find good ones for free.   In this free 30-minute Biznology® Webinar, I show you the free tools and techniques that lead to success.  Search marketing doesn't have to cost an arm and a leg.
 
Thanks to all of our sponsors: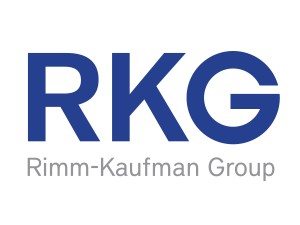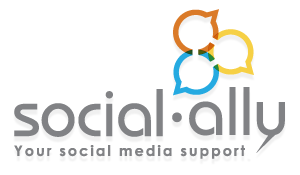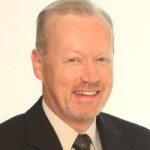 Mike Moran has a unique blend of marketing and technology skills that he applies to raise return on investment for large marketing programs. Mike is a former IBM Distinguished Engineer and a senior strategist at Converseon, a leading social consultancy. Mike is the author of two books on digital marketing, an instructor at several leading universities, as well as a Senior Fellow at the Society for New Communications Research.