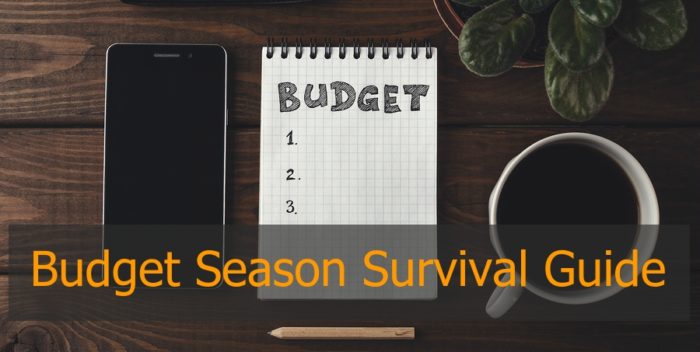 Podcast: Play in new window | Download
Does site search matter? Not many companies will even bring it up during budgeting discussions. But without it, your content, conversions, and customer experience can all fail.
Tim Peter and Steve Zakur are bringing a new podcast to the table: one that explores AI, content marketing, and search like never before. Today's episode of SearchChat focuses on why ignoring site search can be detrimental to your other efforts — like conversions and content.
Site search users convert at anywhere between 43% to 600% higher than other visitors.
70% of content created by B2B companies is never seen by its target audience. Can they even find it?
And if fixing site search sounds like an insurmountable project — we break down what it actually means to make your search work. It's about measuring, and experimenting. Take a listen.
00m 00s – Intro and overview
01m 17s – Start of discussion with Steve
07m 04s – Do clicks mean success?
11m 44s – What do we mean by upstream/downstream traffic to/from search?
13m 12s – Why it matters that Google exited the site search market
14m 58s – How much budget is enough to make your site search better?
17m 27s – How can you get started on improving site search?
SearchChat is on
Check us out on Facebook, Twitter, or email info@solosegment.com.
Podcast originally posted on SoloSegment
---

Like this post?
Sign up for our emails here.
---
Tim Peter helps companies put the web to work to grow their business. Since 1995, he has developed innovative e-commerce and digital marketing programs that have delivered billions of dollars in revenues. An expert in e-commerce and digital marketing strategy, Tim focuses on the growth of the social, local, mobile web and its impact on both consumer behavior and business results.