As I have said again and again in posts like Two more Google Webmaster Tools tips and tricks, Your website sucks, and Search success hinges on site speed, Google has a need, a need for speed. They've worked so hard at optimizing their search for speed and responsiveness that they do not suffer fools gladly.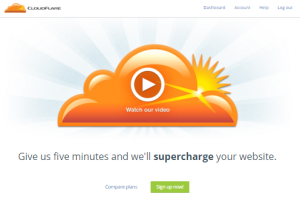 So, outside of spending big money for a hyper-fast solid state server with gigs of memory and a direct onramp to the Internet backbone, you can take advantage of the efficiencies of networks offered by content delivery networks (CDNs).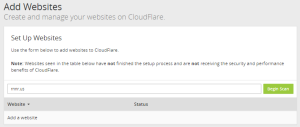 For those of you not in the know, a CDN is "a content distribution network with a large distributed system of proxy servers deployed in multiple data centers across the Internet. The goal of a CDN is to serve content to end-users with high availability and high performance. CDNs serve a large fraction of the Internet content today, including web objects (text, graphics and scripts), downloadable objects (media files, software, documents), applications (e-commerce, portals), live streaming media, on-demand streaming media, and social networks," according to Wikipedia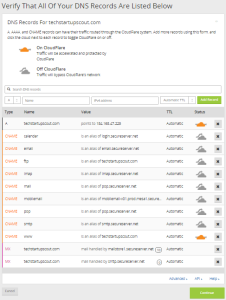 I have not personally played with CDNs for a long time — it's just not what I do, day-to-day — but I just started a new blog a couple of months ago and then serendipity kissed me full on the lips and my new blog is now a brand new, bouncing baby, member of a global CDN . . . for free.
And you can has cheezburger, too.
I am a whale. I don't know what happened. I actually do. I stress eat. And when there's a lot of work on, I tend to stay put and keep my nose to the grindstone. As a result, I started a health and fitness blog called RNNR Fake It Til You Make It.
I don't know why I called it Rnnr except for the fact that I aspire to being a runner even more than a rower or a strongman girevik. That said, it's a side project that I am excited about.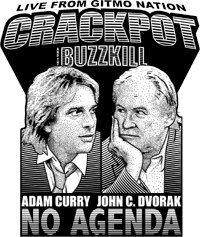 Last week, I was listening to The No Agenda Show and John C. Dvorak and Adam Curry were talking about implementing their own CloudFlare CDN as a hyper-effective way to armor against DDoS attacks of the sort that a controversial site like No Agenda might attract. John mentioned that there was a free version of CloudFlare and he also mentioned that CloudFlare's network is so extensive with so many nodes and networks that it's virtually impossible for most cyber attackers to mount enough of an attack to bring down a CloudFlare site. So, I popped open a browser window and I was basically done within a half-hour, soup to nuts.
NOTE: before you puppy dog away on this, you need full edit access to your domain name via your registrar. You're going to need to
Step One: pop on over to CloudFlare.
Step Two: sign up for a free account (if you're eligible).
Step Three: add your site.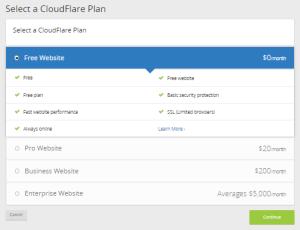 Step Four: CloudFlare will automagically creep your current DNS set up and mirror it in their records, they'll check with you to see if they're set up right (they probably are), and then, when you say "okay," they'll give you two name servers that you'll pop into your registrar as NS1 and NS2.
Step Five: take the leap of faith and change up the DNS for your website. This isn't just A-records, this is a complete takeover.
Step Six: after you take the leap, you'll need to verify the changes. If the changes don't go through, maybe your domain is locked (for your protection) and you'll need to temporarily unlock the domain and then make the DNS change (and then lock it back up) and then try verifying again.

Step Seven: CloudFlare keeps on reminding you that the changeover will be elegant and that there won't be a lag or any downtime; however, DNS is what it is and propagation may well take upwards of 24-hours to get around the world.
Step Eight: I am running my RNNR blog on WordPress so I downloaded and installed CloudFlare's WordPress Plugin. It looks like there's also a plugin version for Drupal as well.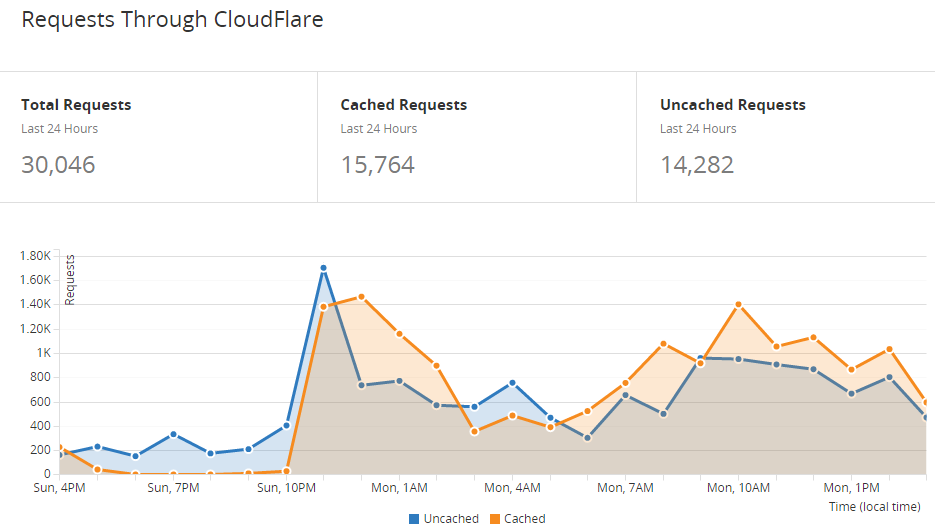 I haven't had any problems at all — it was smooth as silk once I unlocked my domain over at OpenSRS — but my needs are very minimal and I am only using the free version. Pro and Business levels at $20/month and $200/month add many more services for web properties that are under quite a lot more load and with a more mission critical mission.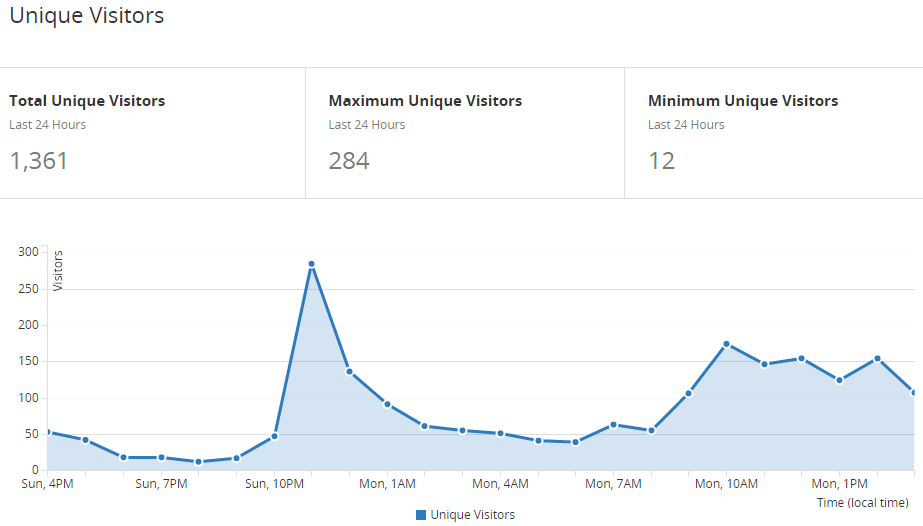 Make sure you don't just leave things there because you'll also need to reconnect your Google Analytics, Google Webmaster Tools, and maybe even Pingdom via CloudFlare via the Apps page. It should be pretty simple to do it as there are wizards for all of them; otherwise, you can set them up by hand.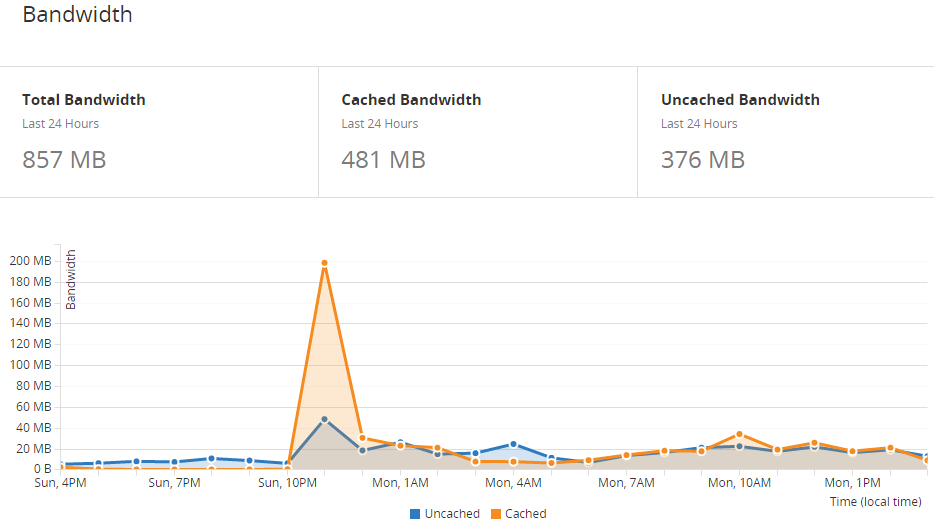 I highly recommend that you give it a go. Good luck and go git 'em, Tiger!