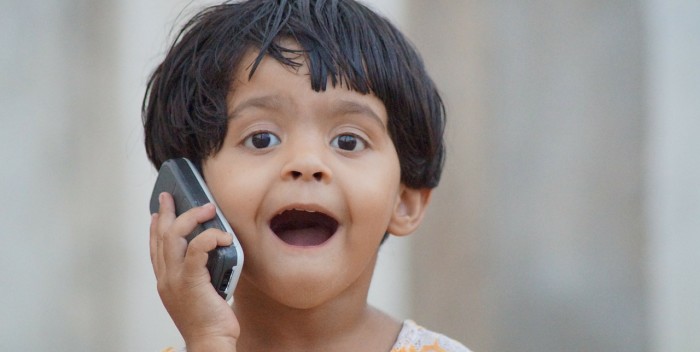 In my latest post at Small Business Answers, I help small business people to think about their motivation for looking at social media marketing. Just like good old-fashioned public relations, social media requires having a story to tell and the confidence to tell it. Take a peek at Social Media Requires Having Something to Say.
---

Like this post?
Sign up for our emails here.
---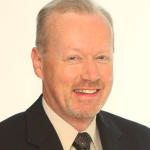 Mike Moran has a unique blend of marketing and technology skills that he applies to raise return on investment for large marketing programs. Mike is a former IBM Distinguished Engineer and a senior strategist at Converseon, Revealed Context, and SoloSegment. Mike is the author of three books on digital marketing and is an instructor at Rutgers Business School. He is a member of the Board of Directors of SEMPO, a Senior Fellow at the Society for New Communications Research, and a Certified Speaking Professional.