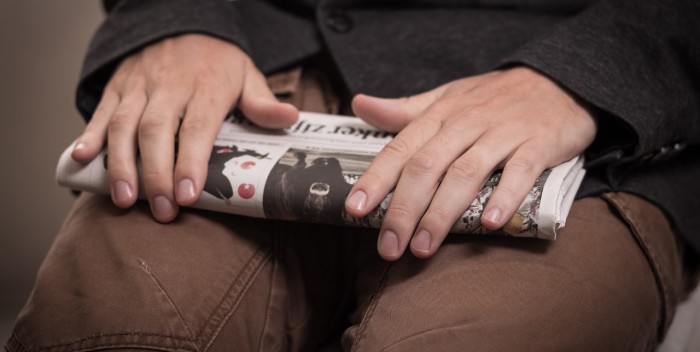 Perhaps the biggest change that the Internet has brought to marketing is its change in tone. Customers will no longer sit patiently reading your hype-laden copy or listen quietly to your bombastic claims. Instead, every Web page they look at is a decision—a decision as to whether you have permission to speak with them at that very moment. So, if marketing must attract customers, shouldn't we learn from other content forms that must also hold someone's attention? In this week's blog post for Search Engine Guide, I propose that we think more like reporters and less like marketers: More Journalism, Less Marketing.

---

Like this post?
Sign up for our emails here.
---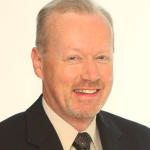 Mike Moran has a unique blend of marketing and technology skills that he applies to raise return on investment for large marketing programs. Mike is a former IBM Distinguished Engineer and a senior strategist at Converseon, Revealed Context, and SoloSegment. Mike is the author of three books on digital marketing and is an instructor at Rutgers Business School. He is a member of the Board of Directors of SEMPO, a Senior Fellow at the Society for New Communications Research, and a Certified Speaking Professional.