Yesterday's webinar with Augustine Fou posed the following question: Did you know that a large number of ad impressions are generated by bots and therefore never even viewed by humans? If you are spending money on digital advertising, you could be unknowingly wasting a large portion of your dollars, because if no humans saw your ad, there will never be conversions to sales.
In this free 30-minute Biznology® webinar, you'll find out about the many forms of digital ad fraud. We will then discuss how you can protect your ad spend from such fraud and also optimize your campaigns to target real human customers and therefore improve your actual ROI.
Special presentation sponsored by BarnRaisers, GaggleAMP, Marketing Science Consulting Group, MENG (NJ Chapter), and Unison
Thanks to all our sponsors: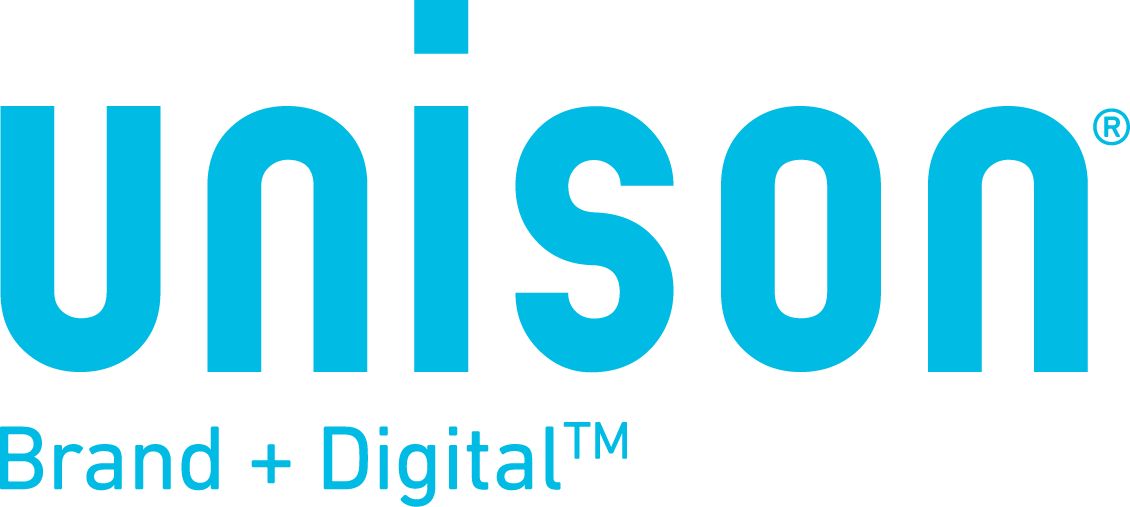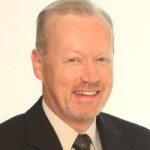 Mike Moran has a unique blend of marketing and technology skills that he applies to raise return on investment for large marketing programs. Mike is a former IBM Distinguished Engineer and a senior strategist at Converseon, a leading social consultancy. Mike is the author of two books on digital marketing, an instructor at several leading universities, as well as a Senior Fellow at the Society for New Communications Research.