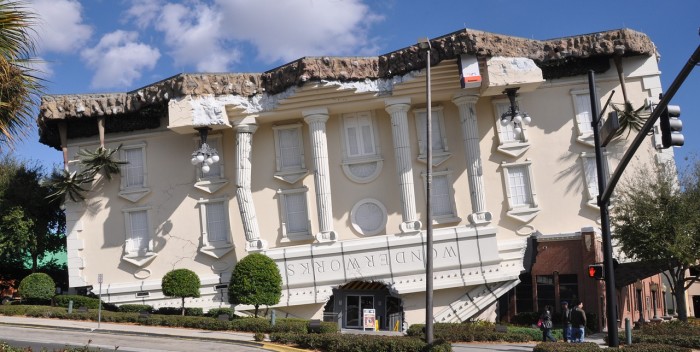 I spent a very interesting day yesterday at the Reaching Your Global Customers conference in Lanacaster, Pennsylvania, hosted by the World Trade Center. I did know that the World Trade Center is an international organization with more than 300 locations the promote trade between nations—I just knew about its eponymous, ill-fated headquarters building in New York. More than 100 people gathered in central Pennsylvania to receive a copy of our book, Search Engine Marketing, Inc., and to hear several speakers discuss world trade with business and national leaders from dozens of countries. You can look at the slides from my talk on Your Interactive Marketing Future.
---

Like this post?
Sign up for our emails here.
---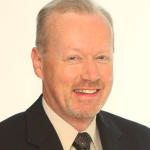 Mike Moran has a unique blend of marketing and technology skills that he applies to raise return on investment for large marketing programs. Mike is a former IBM Distinguished Engineer and a senior strategist at Converseon, Revealed Context, and SoloSegment. Mike is the author of three books on digital marketing and is an instructor at Rutgers Business School. He is a member of the Board of Directors of SEMPO, a Senior Fellow at the Society for New Communications Research, and a Certified Speaking Professional.